History Department Statement on Systemic Racism and Injustice
As historians, we know Black People are subjected to violent racism in our country that began more than 150 years before the Declaration of Independence had a single signature. We cannot — must not — ignore that our history contains such travesties as the Atlantic passage, slavery, lynching, Jim Crow laws, disenfranchisement, redlining, mass incarceration, and police brutality and much more. Systemic racism is not merely a part of our history. It lives on in our communities today.                                
We stand with those who are fighting to eradicate the structures of racism and injustice in the wake of the recent murders of George Floyd, Breonna Taylor, Tony McDade, Ahmaud Arbery and so many others. Along with the American Historical Association, the Association for the Study of African American Life and History, and the Organization of American Historians, we urge all members of our campus community to study the hard parts of our country's past. We need keep educating ourselves and listening to each other, especially to the voices of Black students and alumni who shared their gut-wrenching experiences with racism and exclusion on our campus. 
History also reminds us that change is possible if we commit to working for that change. We unequivocally assert that Black Lives Matter.
Teaching During the Pandemic
Featured Alumni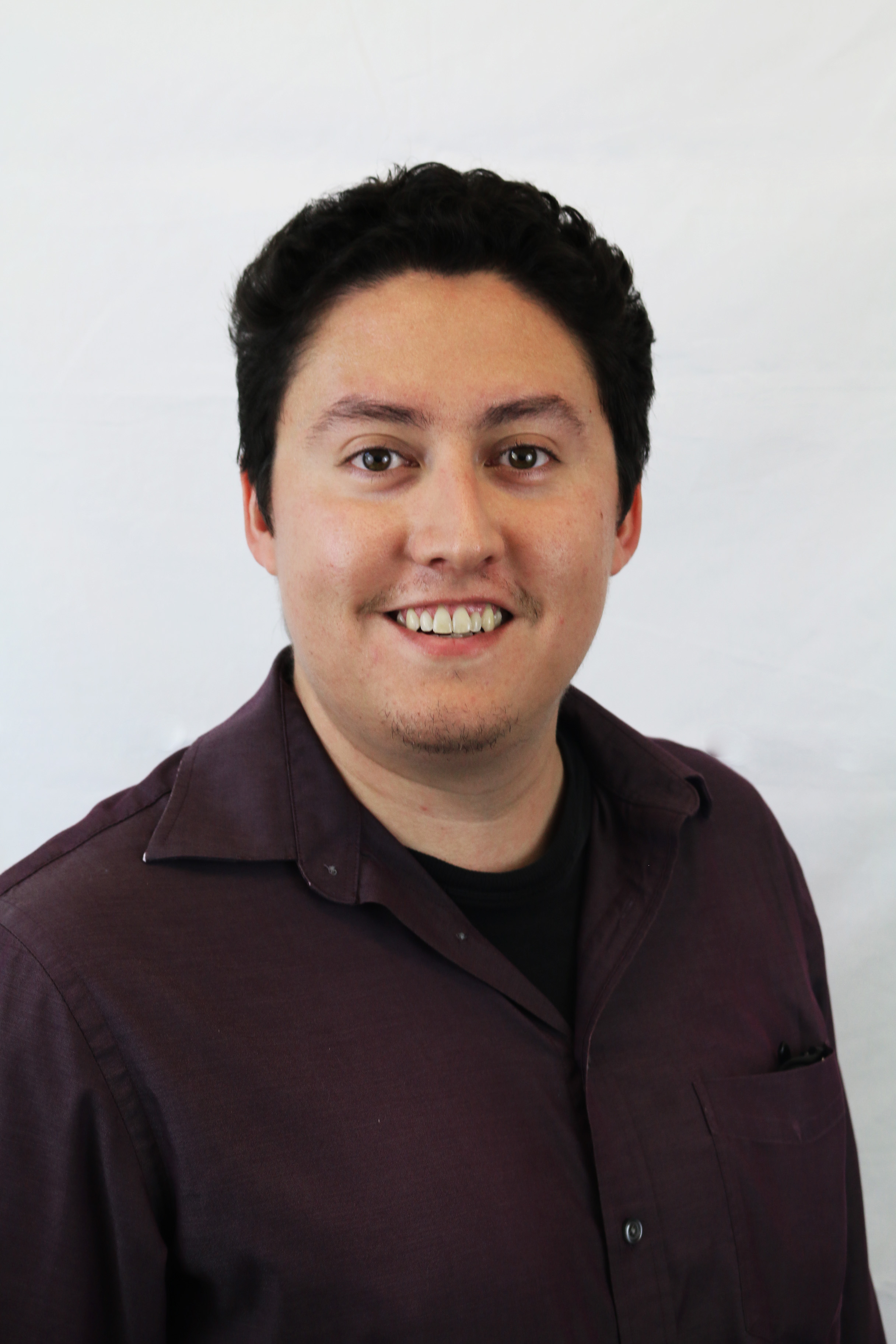 Marc Reyes
Marc Reyes, a University of Missouri history grad and current PhD candidate at the University of Connecticut, is working on a dissertation on the history of India's atomic energy and nuclear weapons program. The scholar recently shared his thoughts about the Department of History, his education at Mizzou, how his degree led to success, his dissertation, and much more. He spent a year in India (2018-2019) with his wife, Libby, and returned to the area – Kansas City – for the birth of his son, Henry, born in 2020. He is also a Fulbright recipient and editor and co-founder of Contingent Magazine.