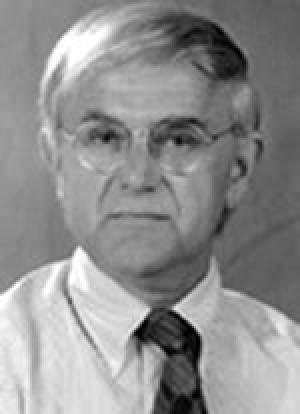 Professor Emeritus
210 Read Hall
573-882-2481
Research Area
Medieval Russia
Education
B.A. St. Francis College, 1964
M.A. The Pennsylvania State University, 1965
Ph.D. The Pennsylvania State University, 1967
Bio
Professor Zguta was born in Ukraine. He specializes in the medieval and early modern cultural history of the East Slavs. He has written on popular entertainment in Russia, Russian witchcraft, and, more recently, on the history of medicine in the East Slavic world.
In 1990, he received a Purple Chalk Award for Outstanding Teaching from the College of Arts and Science at the University of Missouri. In 1986-87 he was an ACE Fellow. He has also been the recipient of a National Library of Medicine Fellowship, 1978-79; a National Endowment for the Humanities Younger Humanist Fellowship, 1974-75; a Fulbright-Hays Faculty Research/Study Fellowship (Finland), 1969-70.
From 1989-91 he chaired the Department of History; from 1991-95 the Department of Economics (on special assignment); from 2005-08 the Department of Romance Languages and Literatures (on special assignment). He was elected chair of the MU Faculty Council on University Policy in 2000-01 and 2001-02 and served as Department of History chair from 2010-2013.
Recent Publications
Russian Minstrels: A History of the Skomorokhi. University of Pennsylvania Press: Philadelphia, 1978.
Selected for Choice magazine's Outstanding Academic Books List for 1979
Witchcraft Trials in Seventeenth-Century Russia, The American Historical Review, December 1977.
Special issue devoted to Russia and the West
The One-Day Votive Church: A Religious Response to the Black Death in Early Russia, Slavic Review, Fall 1981.
Monastic Medicine in Kievan Rus' and Early Muscovy in Medieval Russian Culture, ed. Henrick Birnbaum and Michael Flier. University of California Press, 1984.