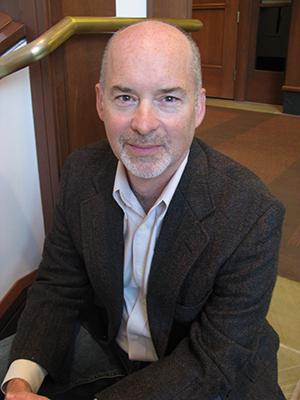 Professor
E115 Locust Street
573-882-2481
Research Area
U.S. social and cultural history
Education
B.S. West Virginia University, 1981
M.A. Fuller Theological Seminary, 1989
M.A. University of Notre Dame, 1990
Ph.D. University of Notre Dame, 1994
Bio
Professor Wigger's research focuses on American cultural history, including religious history and the history of flight. 
Recent Publications
The Hijacking of American Flight 119: How D.B. Cooper Inspired a Skyjacking Craze and the FBI's Battle to Stop It. Oxford University Press, 2023.
PTL: The Rise and Fall of Jim and Tammy Faye Bakker's Evangelical Empire. Oxford University Press, 2017
American Saint: Francis Asbury and the Methodists. Oxford University Press, 2009. 
Taking Heaven by Storm: Methodism and the Rise of Popular Christianity in America, 1770-1820. Oxford University Press, 1998; paperback, University of Illinois Press, 2001.
Methodism and the Shaping of American Culture, co-edited with Nathan Hatch. Kingswood Books, 2001.