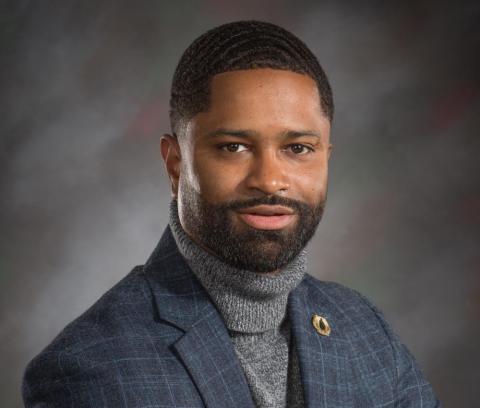 Associate Professor of History, Associate Professor, Kinder Institute on Constitutional Democracy
409C Jesse Hall
Bio
Marcus P. Nevius is associate professor in the Department of History, jointly appointed in the Kinder Institute on Constitutional Democracy. He lectures and leads undergraduate and graduate seminars in topics of slavery, the Revolution, Confederation, and Early Republican periods in the early United States, and seminar topics in the history of the African diaspora in the Atlantic world.
Nevius is the author of City of Refuge: Slavery and Petit Marronage in the Great Dismal Swamp, 1763-1856 (University of Georgia Press, 2020.) He has published "New Histories of Marronage in the Anglo-Atlantic World and Early America," in History Compass, and "Global Warfare, Conspiracy Scares, and Slave Revolts in a World of Fear," Review of Books, in the William and Mary Quarterly. He has published book reviews in Slavery and Abolition, the Journal of African American History, the Journal of Southern History, and H-Net Civil War.
Nevius's work has been supported by research fellowships granted by the William L. Clements Library at the University of Michigan; the Special Collections Research Center of the Earl Gregg Swem Library at the College of William and Mary; the Fred W. Smith National Library for the Study of George Washington at Mount Vernon; and the Virginia Museum of History and Culture in Richmond.
Nevius holds the Ph.D. in history from The Ohio State University, and the B.A. and M.A. in history from North Carolina Central University.