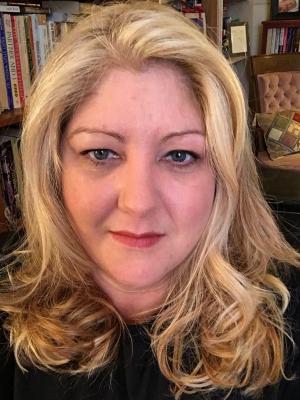 PhD Candidate
Research Area
20th century U.S. history, women's history, non-discrimination policy
Education
Missouri State University, BA. Political science, 2002
Missouri State University, MA, History, 2007
Recent Publications
Kelley, Carey, 2020.  "Book Review of Big Sister: Feminism, Conspiracy in the Heartland by Erin M. Kemper" Middle West Review: An Interdisciplinary Journal about the American Midwest. Vol. 7 No.1. Fall 2020.         
Kelley, Carey, 2019. "Remembering the Ladies: A Brief Look at Missouri Women and the Path to Suffrage." The Missouri Humanities Council. Spring/Summer Issue.                   
Awards/Fellowships/Grants
Dissertation Fellowship, History Department, University of Missouri-Columbia. Spring 2022.
Teaching Fellowship, History Department, University of Missouri-Columbia. Summer 2020 to Fall 2021